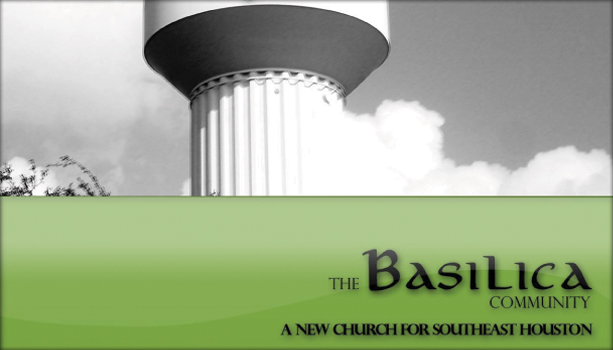 The Basilica Community is Serious About This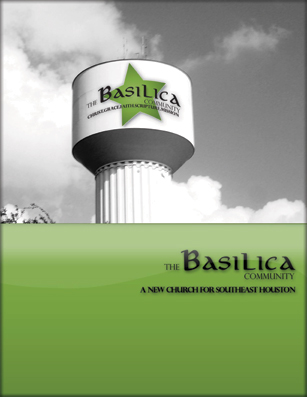 The Basilica Community is a brand new church in South East Houston, TX. To help them get off to a good start and raise some funds, I was asked to put together their prospectus, AKA "Business Plan", AKA "We're serious about this."
The goal was to keep the information brief and easy to take in. So, I tried to incorporate a lot of space to make things easy to take in smaller chunks.
They are targeting a series of suburbs that are often looked over or looked down upon in South East Houston. With that said, and at Pastor Joel's suggestion, I used the various water towers in the suburbs to represent each city and to allude to a source of water or "living water" near by.
This book was also repurposed into a PDF eBook to make it MUCH cheaper to distribute.
Starting a new church is almost like starting a new cult…not that I would know…but the reaction you get from most people is first, a look of disbelief and then they start corralling their kids to the other side of the playground. With that said, simply looking legitimate is half the battle in raising support.
Too often churches neglect a viable and effective marketing effort and, as a result, the potential spread of their ministry and the gospel suffers.
Here are a few spreads: