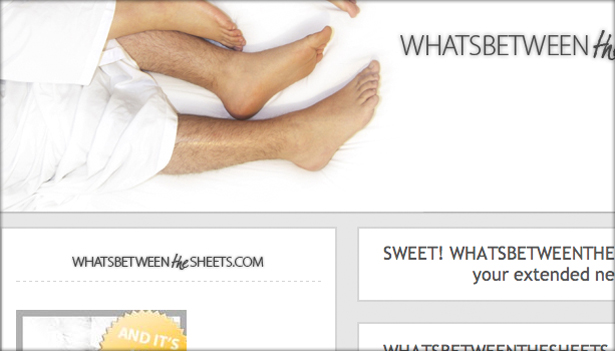 What's Between the MySpace?
To work along side whatsbetweenthesheets.com, I put together a MySpace page dedicated to the series.
I asked several of the Kaleo myspace friends to help promote the series by using web banners with cut-and-paste code on their sites, blogs, and MySpace profiles. We made a simultaneous effort on Facebook using the events feature and the word spread quickly.
Within the day, we had several hundred new visits to the website and A LOT of positive feedback.