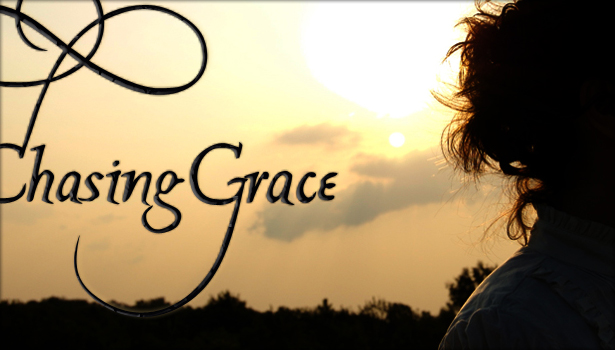 Chasing Grace Presentation Slides
Chasing Grace was a series at Kaleo walking through the book of Ruth. Ruth is the story of a widow who serves her mother-in-law by day gleaning wheat from the field of Boaz. Of course, there is a lot more to it than that but those details inspired the design of these slides.
There is a really great trail on top of a hill here in Houston. There is this long, wheat-like grass that grows there and never gets mowed. My wife is the most beautful woman in the whole world so I figured why not take her picture for the series.
She is beautiful = the slides are beautiful
I used a new title slide almost every week just for variety sake.
Enjoy the slides.