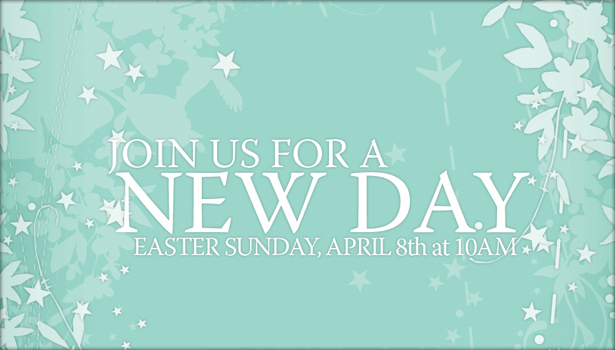 Easter Ad
Kaleo Church in Houston is located in the heart of a city of Bellaire, a city, with-in the city, of Houston.
This presents a few unique and focussed marketing opportunities through local magazines. In the April issue of the Bellaire Buzz, Kaleo printed the ad below. This issue reached over 10,000 home via direct mail. A much broader target than Kaleo's resources are able to reach alone.
I was responsible for the artwork, the copy and output to the magazine.