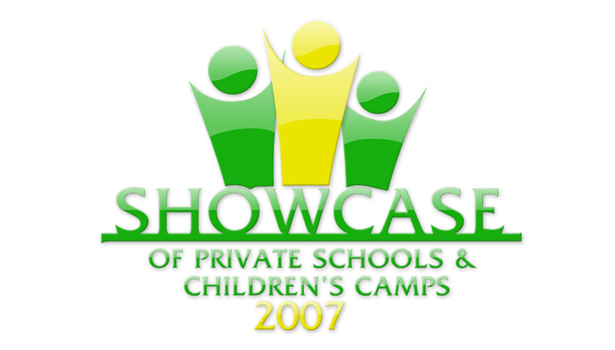 Showcase This!
Every year a group of private schools and camps gathers in the Woodlands area for the annual Showcase of Private Schools and Camps.
This past year they asked me to update their identity and create a direct mail piece that would invite people to the event.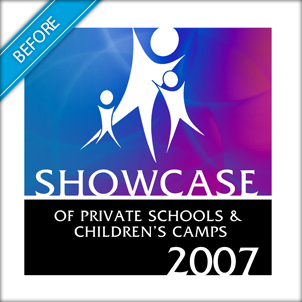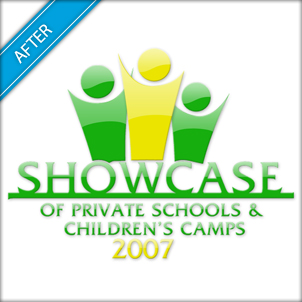 The previous logo to your left needed a bit of an update and the people who organized the Showcase wanted something that was easier to update (the year), easier to place (because the previous design had to be BIG to be legible), and something that worked with more colors.
They loved the new version.